Solstice greetings to you!

I hope this email finds you warm and cozy. You are my valuable and cherished client.  I cannot believe how many gift certificate sales came in this holiday season! I would like to reciprocate in this time of giving. In it you will find links to my gift certificate coupons. Please feel free to use them for your own healing or gift them to friends.

On this snowy day, I'm appreciating how grounding Winter is.  I experience it as an opportunity for time to go inward and check in with myself.  Right now I'm looking out the window, admiring the white skirts of the conifers around me while the fire in the woodstove crackles and snaps.  As I write this, snow is slipping off the down-beat of bouncing tree boughs then fanning out into sprays of white powdery angel wings.  My stereo is filling the house with a voice singing "Let go, into your heart". This is winter.

Gift Certificate Sale
Click on these links for $40 off my somatic healing sessions The Remembrance and The Alchemy. These powerful healing sessions have bee helping my client's achieve major breakthroughs in their lives for the last ten years. See testimonials here. Somatic sessions can be in-office or via phone or zoom.
$20 Off Massages
From nurturing to deep, detox to rejuvenating, general care to specific injury rehab, I got you!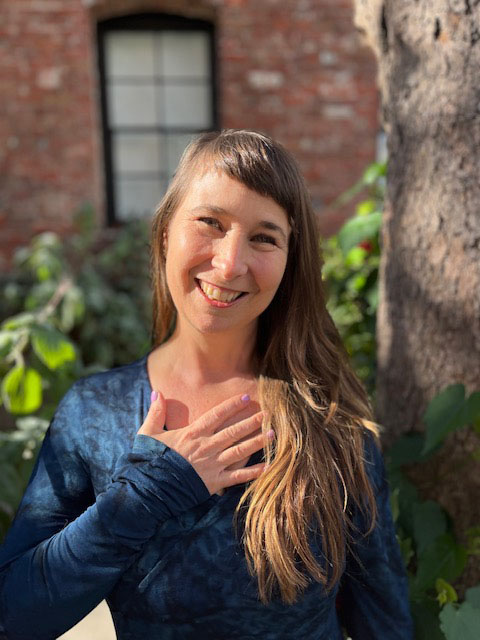 Limit one per person please. Offer expires December 31, 2021